Voted one of the "Best Places to Work in Kentucky" in 2021, Car-Part.com is a Blue Ribbon Small Business Award Winning IT Company. Car-Part.com is headquartered in Ft. Wright, KY, with employees based in more than 25 different states. We are a leading provider of software and web solutions for auto recyclers in areas such as inventory searching, web design and hosting, promotion, inventory management, and email services. We also offer custom parts locating solutions for the insurance repair industry.

Our products provide auto recyclers with a comprehensive product suite, which assists them in making their inventory available to all potential buyers including body shops, insurance adjusters, core buyers, and retail customers. Car-Part.com provides outstanding customer support while helping auto recyclers make it easy for their customers to find the best part based on condition, location, availability, brand, and price. Car-Part.com hosts the world's largest recycled auto parts marketplace, and the Car Part Pro professional auto parts online marketplace provides a part search designed specifically for the professional repair industry.

Car-Part.com employees enjoy competitive salaries, performance-based bonuses, health care benefits, 401K matching, workplace flexibility, free parking, and a casual dress code in a unique software development atmosphere. If you are interested in being part of a high-energy, innovative company, we invite you to submit your resume and explore the opportunities that we have to offer. Car-Part.com is always looking for individuals who share our passion for software innovation, groundbreaking product development, and world-class customer service. Our ideal candidate enjoys working in a creative, fast-paced environment and values a friendly and diverse workplace. If this sounds like you, we want to hear from you!

To learn more about Car-Part.com's current employment opportunities, you can view our job listings on ZipRecruiter, or submit your resume to careers@Car-Part.com.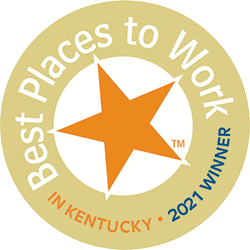 ©1997 - 2021 Car-Part.com